Cum Guzzling Betas: STEP FORWARD!
Posted on: 04/15/2019

Man whores. They are fun little piles of cum dumpsters that I truly enjoy using for my pleasure and pocketbook. They are so hungry for cock. It is amazing just how they will beg to be plugged and used. It is something I have come to love.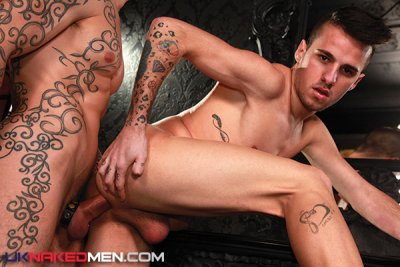 My favorite kind of sluts are the ones who will trust me enough to guide their cock just how I see fit. They are so bright-eyed and eager to please. They want to see me happy and they are willing to do practically anything to see that occur. I am always safe and I always stay within boundaries (if there are any).
Is your dream to be owned by an amazing and beautiful Femdom while being whored out for pleasure? If it is, email me slut boy.
xladysophiax@gmail.com